(Courtesy Def Jam Records)
The temperatures are gradually dropping, the birds are flocking south and there's a chilly breeze filling the usually humid air.
Yep, fall is just around the corner. (And we may be just as excited about it as "dead Taylor Swift" in the "Look What You Made Me Do" video….)
But before you kiss the summer away and whip out boots, cozy sweaters and pumpkin spice lattes, there's still some "warm" weather things to be done this Labor Day Weekend. (Temps will be in the 80s so it's PERFECT!)
1. Take A Last Minute Vacation- I don't care where you go. Go visit family, take a girls road trip to Wisconsin Dells, splurge on a weekend in Vegas. Just do something fun and memorable to end the summer with a bang!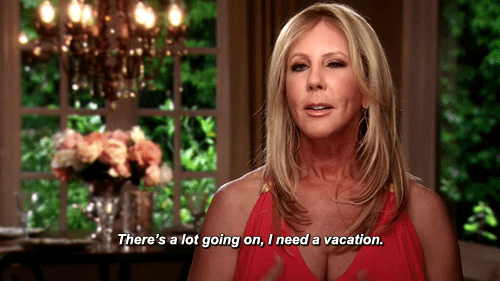 2. Soak Up Some Sun– Don't overdo it obviously, but catch that last minute summer glow and vitamin D to get you through either a warm winter or a harsh one. Meteorologists aren't sure which way it's going to go yet!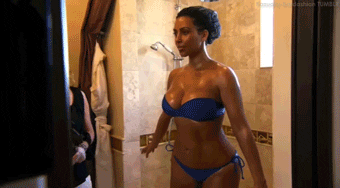 3. Catch Up On Summer Shows You Missed- When it's a chilly night, you can use that time to catch up on all the summer shows you missed because you were busy doing things with your life. The Bold Type, 13 Reasons Why, Younger…. watch 'em!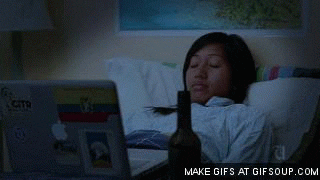 4. Get A Pedicure- Usually, people don't pamper their little piggies in the wintertime. Pick an "in-between summer and fall" color and show them off one last time in your sandals before hiding them in Uggs for the next several months.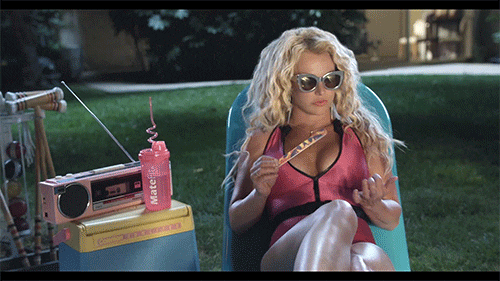 5. Take A Dip In The Pool- Pools close Labor Day weekend so you still have some time to pack in a swim! Show off that beach bod one more time this season and make it count!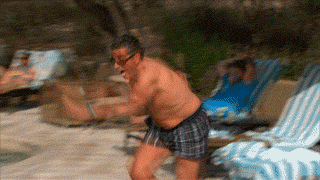 6. Throw a pool party with floaties– Put your pineapple floaties to good use. Don't lie, we know you got one this summer… EVERYONE HAS ONE!
7. Hit Up That Rooftop Bar One Last Time– There are no rooftop happy hours during the winter. Take friends out, order some drinks and soak in the city views one last time! Don't forget to take a ton of artsy instagram photos to make everyone super jelly of your posh life!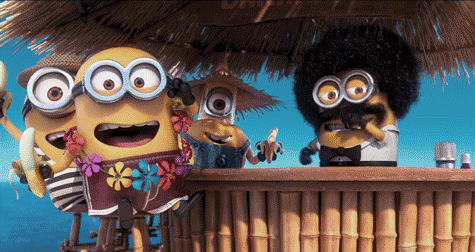 8. Grab An Ice Cream- This can be gelato or a popsicle from the ice cream man on the block. I don't care. Eat it. Enjoy it. Feel like a kid!
9. Have A BBQ– Seriously, what do we eat in the winter when we can't grill steaks and hamburgers? Devour all the charbroiled goodies at the family BBQ outside! It's the last one of the season so make it great.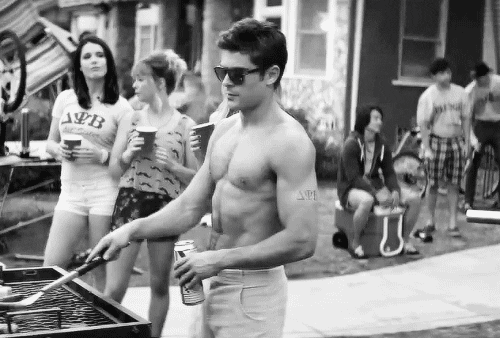 10. Take a boat ride! Pontoon, jetski, whatever floats your boat- pun intended. Take it on Lake Michigan and relax!
11. Check out an outdoor concert– Millenium park offers tons of free concerts in the park!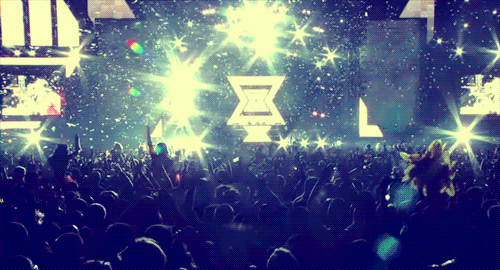 12. See A Movie In The Park- There are so many parks in Chicago screening movies. Find which park is playing your favorites and make it a date night with a picnic!
Enjoy the rest of your summer everyone, fall will be here in a jiffy.
Comments
More From Chicago's B96 - 96.3 FM