1. For Fashion Lovers
What better than some Kardashian inspired socks? Rob Kardashian is a sock designer you know! One pair for $15!
Buy a Love Your Melon hat! They offer a variety of colored poms and beanies ranging from $30-$45 bucks. The best part,  the company is dedicated to giving every child battling cancer a hat and donates 50% of profits to partner organizations.
For the raver in your life, get a pair of light up shoes. The shoes display a rainbow of colors and even come with an app that allows you to change them up according to your mood! They also have a sale right now – Buy 2 pairs, get 1 free! $39.99 at RaveAllNight
4. For the pooper
Did you know you can buy something to make your #2 smell delicious? You spray the PooPouri on the surface of the water and when your stuff breaks the seal, a lovely scent gets released. Yeah, we're not kidding. Bottles start at just $9.95 right HERE!
5. For The Lipstick Lover
Know someone obsessed with lipstick? Get them the perfect gift which allows them to arrange their lipstick in a nice little gold holder. $28 at Anthropologie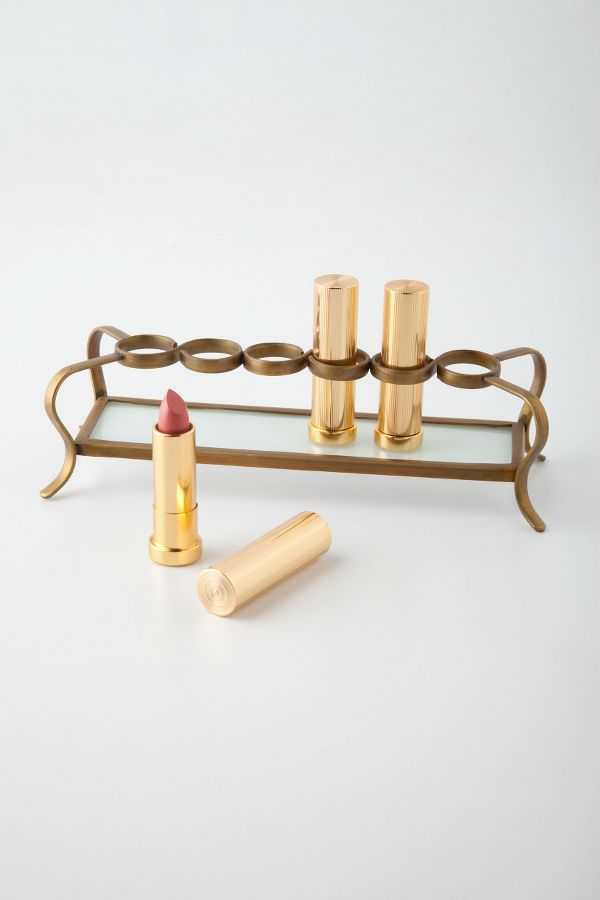 6. For the Chocolate Lover
Love Me chocolate. So good, you could eat it! $5 at ArtMarkKit
7. For the Beyonce Lover
A motto to live by? "What would Beyonce Do." This plaque will make you look boss every single day of the week! $28 at WildFang
OR
Beyonce's "Sleigh All Day" hoodie from her merch line. This one is $60 however.
8. For the Fast & Furious Lover
Fast & Furious just teamed up with Buckle for a new clothing collection. While most of the line will be available in 2017, some items are up right now. Check them out HERE! 
9. For the Wine Lover
Encourage your wine loving friend to drink wine from every single state in the US with this wine cork map. $39.95 on Etsy!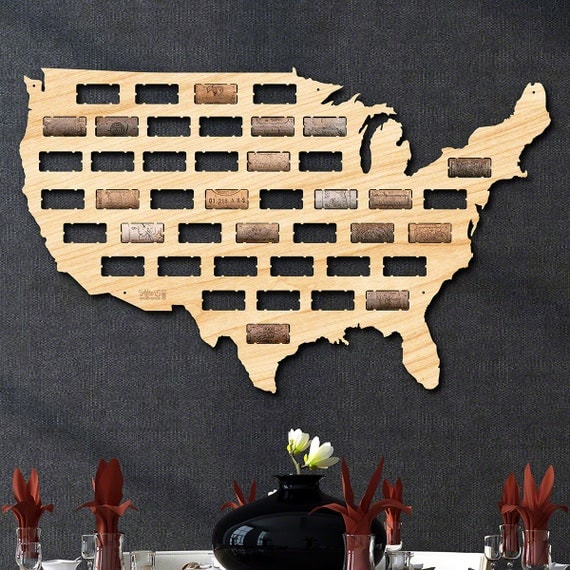 10. For the Shawn Mendes Lover
Stay snug in this fancy Shawn Mendes hat! $25 on Shawn's website!
11. For the Bad Betch In Your Life
If she also works out! $32 at ShopBetches
12. For the Sleeper
The sleeper who also parties all night long, these pillows really get her, you know? $25 at ShopBetches!
or…. this ADELE sleeping mask. Seriously, how adorable is this? $25 right HERE!
12. For The Hustler
Motivate her with this poster – she'll thank you for it when she's a millionaire! $12 on TheEveryGirl
BONUS: 13. For the Donald Trump hater
Toilet paper featuring the President-elect's FACE! $15 bucks on Amazon!
Lizzy Buczak
Lizzy's passions have always included music, pop culture and Britney Spears… not necessarily in that order. Becoming a web producer for B96 is like a...
More from
Lizzy Buczak
Comments
More From Chicago's B96 - 96.3 FM