If you think Christmas is about spending time with family and exchanging presents, I have to inform you, you are dead wrong.
Christmas is all about ugly Christmas sweaters.
And this season, you need to have the ugliest and most punny one!
If you don't have the time to knit a wool sweater of your own with some ugly reindeer or offensive holiday phrase, you can always purchase one that draws inspiration from pop culture.
There are so many to choose from that pay tribue to 2017 — an ode to Jelena, Stranger Things or Donald Trump. Take your pick and we guarantee you'll win every ugly sweater contest!
1. Anything Donald Trump inspired – The relevancy on this one is pretty obvious. (UglyChristmasSweater.com for $42.95)
2. Rick and Morty – Unlike the McDonald's special sauce, this one shouldn't sell out in .3 seconds! (UglyChristmasSweater.com for $59.95)
3. Chicago Cubs – They may not have won the World Series this year but our undying love for the hometown team rings true all year round, not just during baseball season. (MLB shop for $55.99)
4. Drake – Because the 'Hotline Bling' never gets old. (ETSY starting at $25)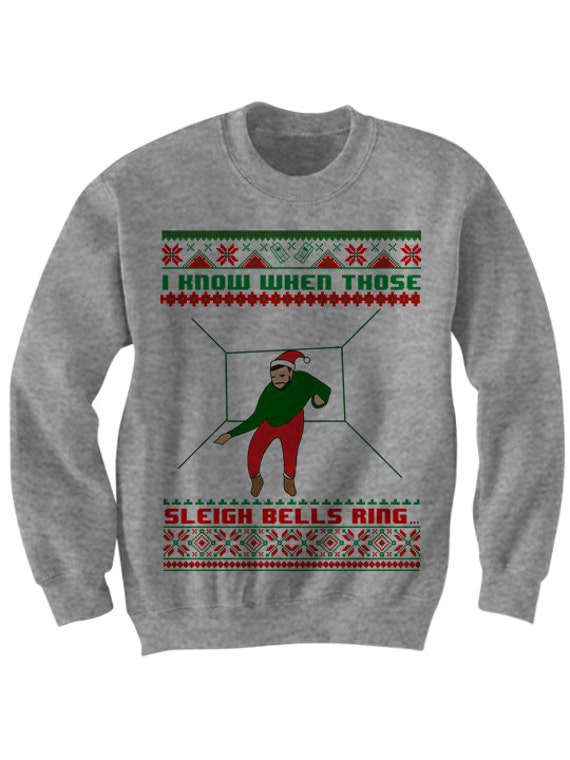 5. Elevn from 'Stranger Things' – This may require a trip to the Upside Down. The Netflix show has been a constant obsession with Eleven leading in the favorites game. (Etsy for $25)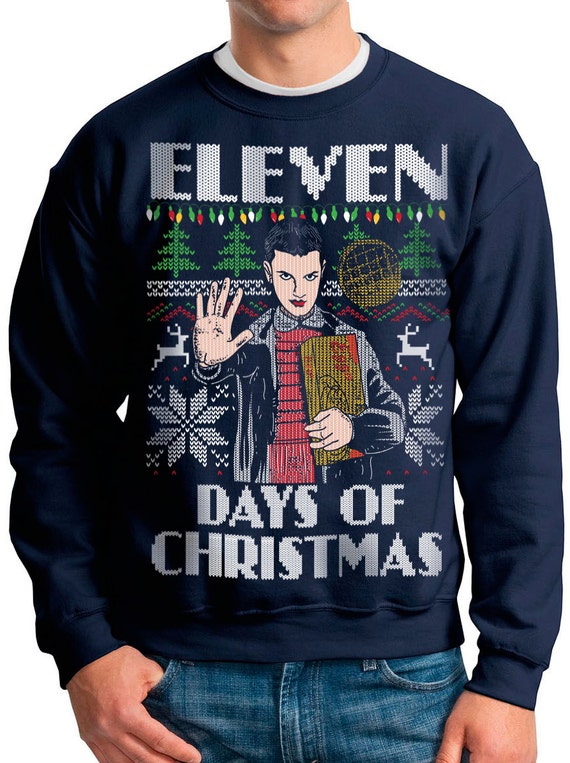 6. Wonder Woman – She was hands down the biggest hero of 2017, a year where we badly needed a woman to save us all! (WonderWomanShop starting at $54.99)
7. Game of Thrones – Ho, Ho, Hodor (too soon?) Let everyone know your obsession with the series with this carefully crafted ugly Christmas sweater! (Etsy for $29.74)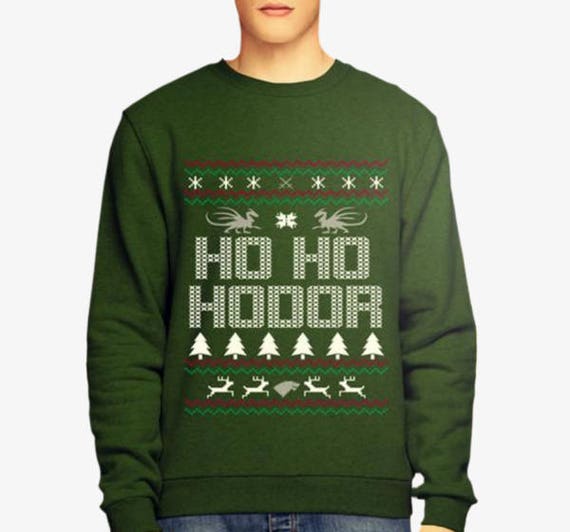 8. Jelena – Since sweethearts Selena Gomez and Justin Bieber are (almost) officially back together, this ugly sweater couldn't be more fitting. Ah, young love! (Etsy starting at $23.99)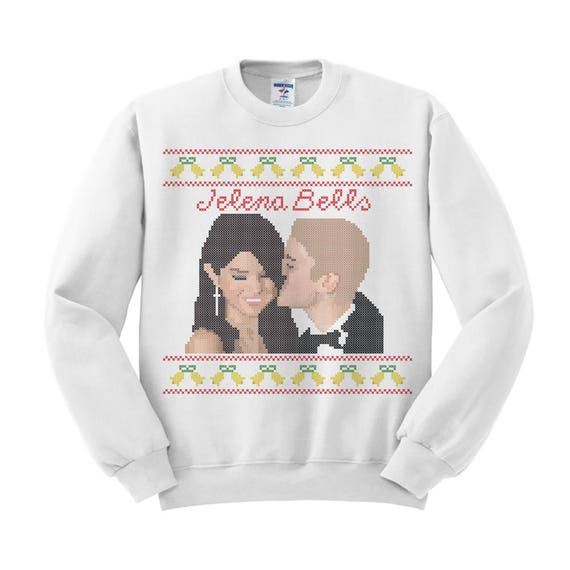 9. IT – Alright, this may not actually be an ugly Christmas sweater but it is an ugly tee featuring the spookiest clown and 2017's pop culture sensation, Pennywise. Who said the spooky stuff had to stop at Halloween? (Etsy starting at $22.99)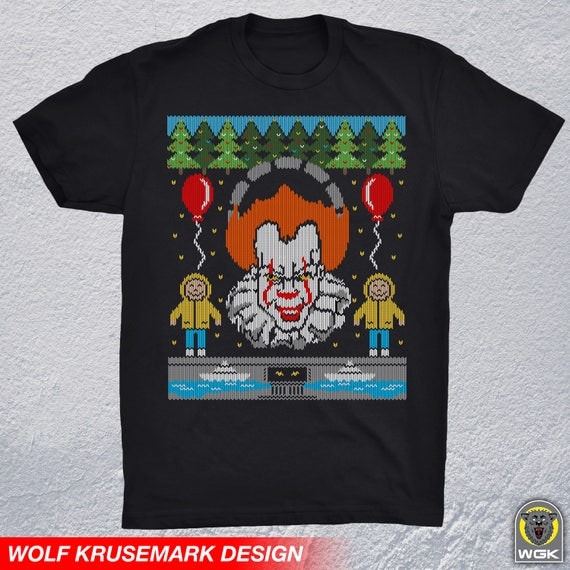 10. Stranger Things 2.0 – Because the Stranger Things obsession is too real. (Etsy $24.99)